T-shirt assortment & prints for Tavik's Holiday 2016 Collection.
Tavik's Holiday 2016 Collection is a nod to the quality and durability of time-honored workwear, combined with modern materials and construction.  Each garment within this offering was carefully engineered with a critical approach to function, fit, materials, and application for life from the city to the sand.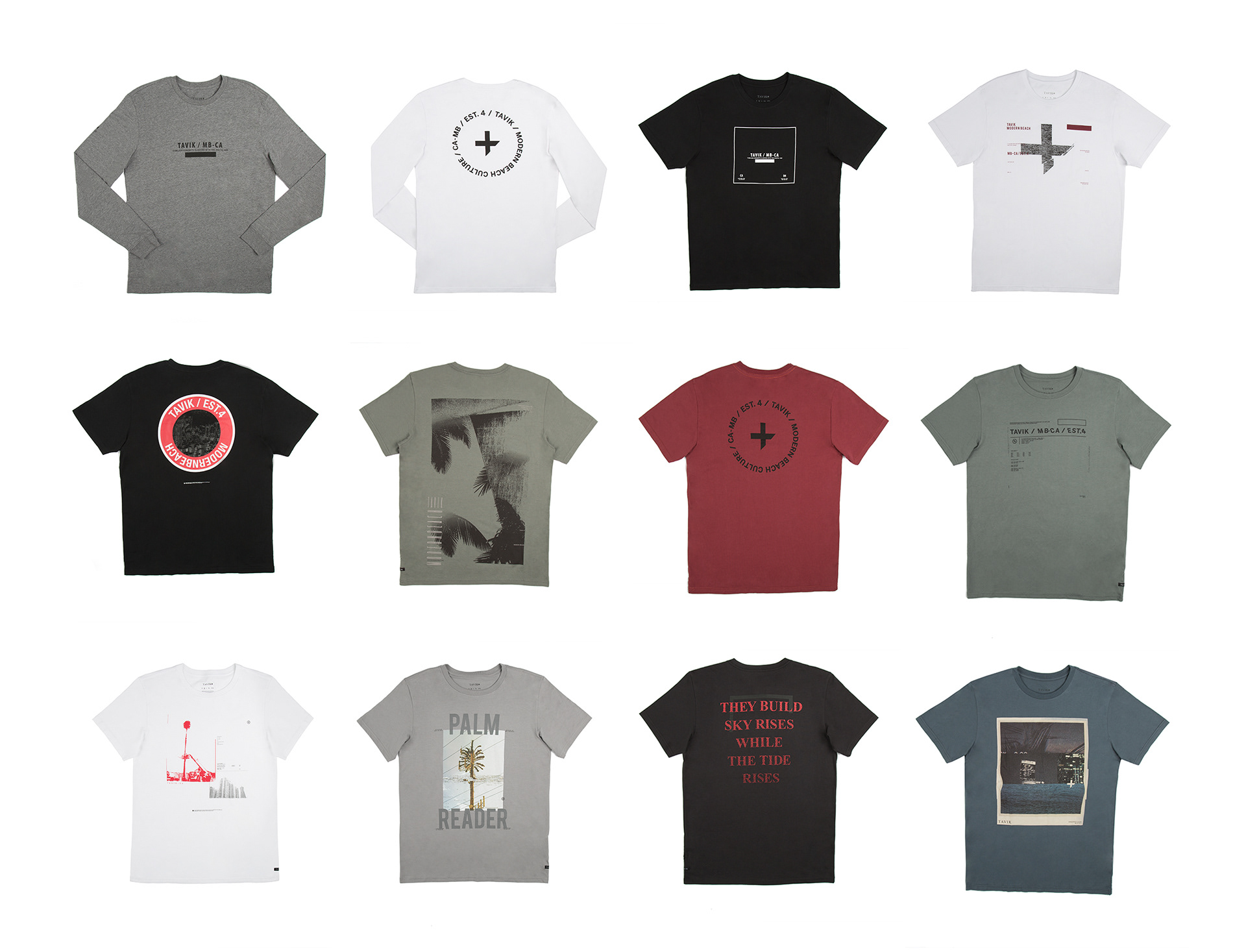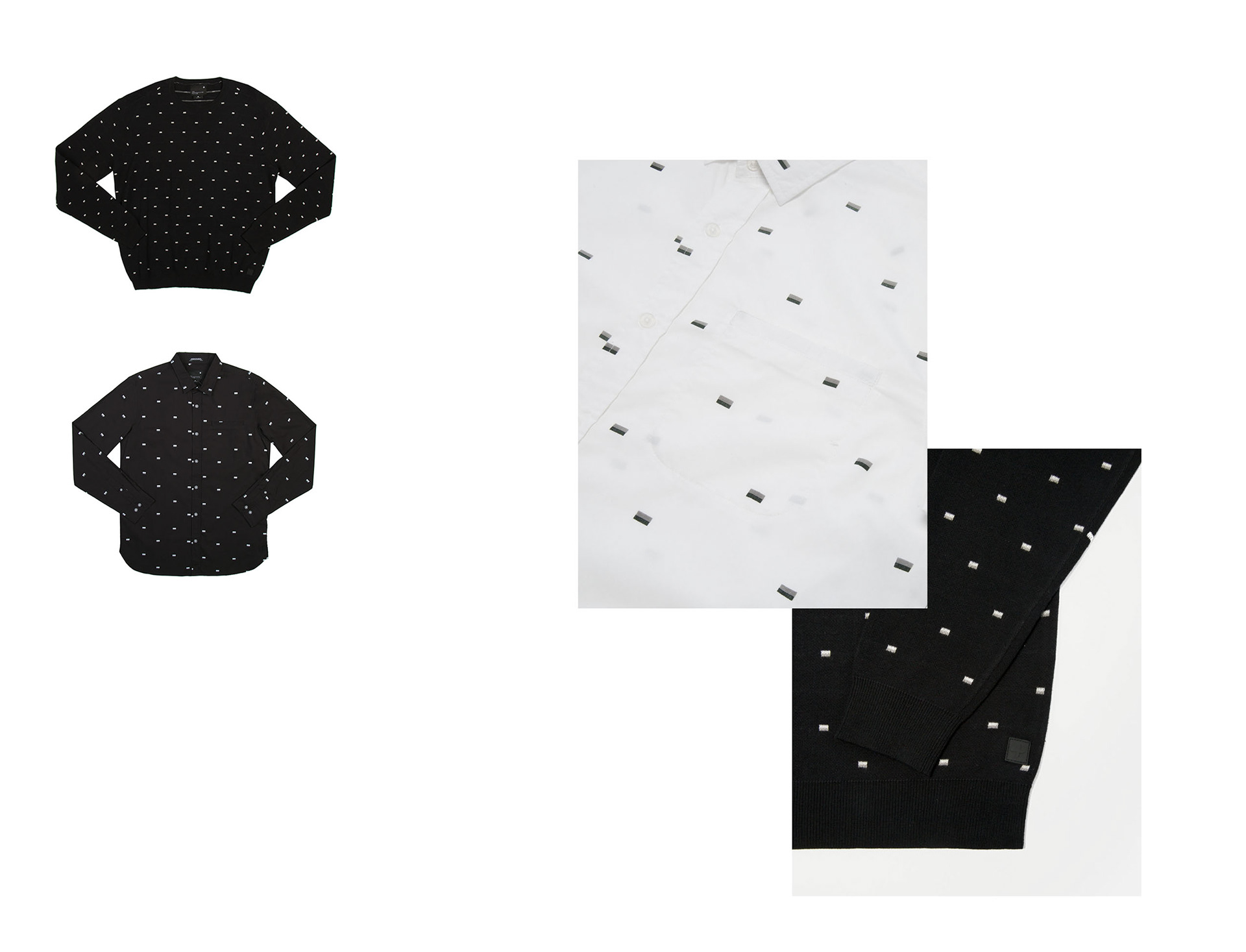 Beach born, city raised. Tavik is an original lifestyle brand cultivated from Modern Beach Culture — recognized for redefining and uniting the modern age with beach heritage.