Negative Space by Tavik.
"If we're not a community then we're all strangers" was the theme of the Tavik party that went down in Costa Mesa. Emphasizing on bringing all walks of life together to enjoy a night of art, music, and free drinks — the city did not disappoint."
Wall-To-Floor Art: Juan Duque / 'Hand' Wall Art: Austin Green / Photos: Taylor Cardinio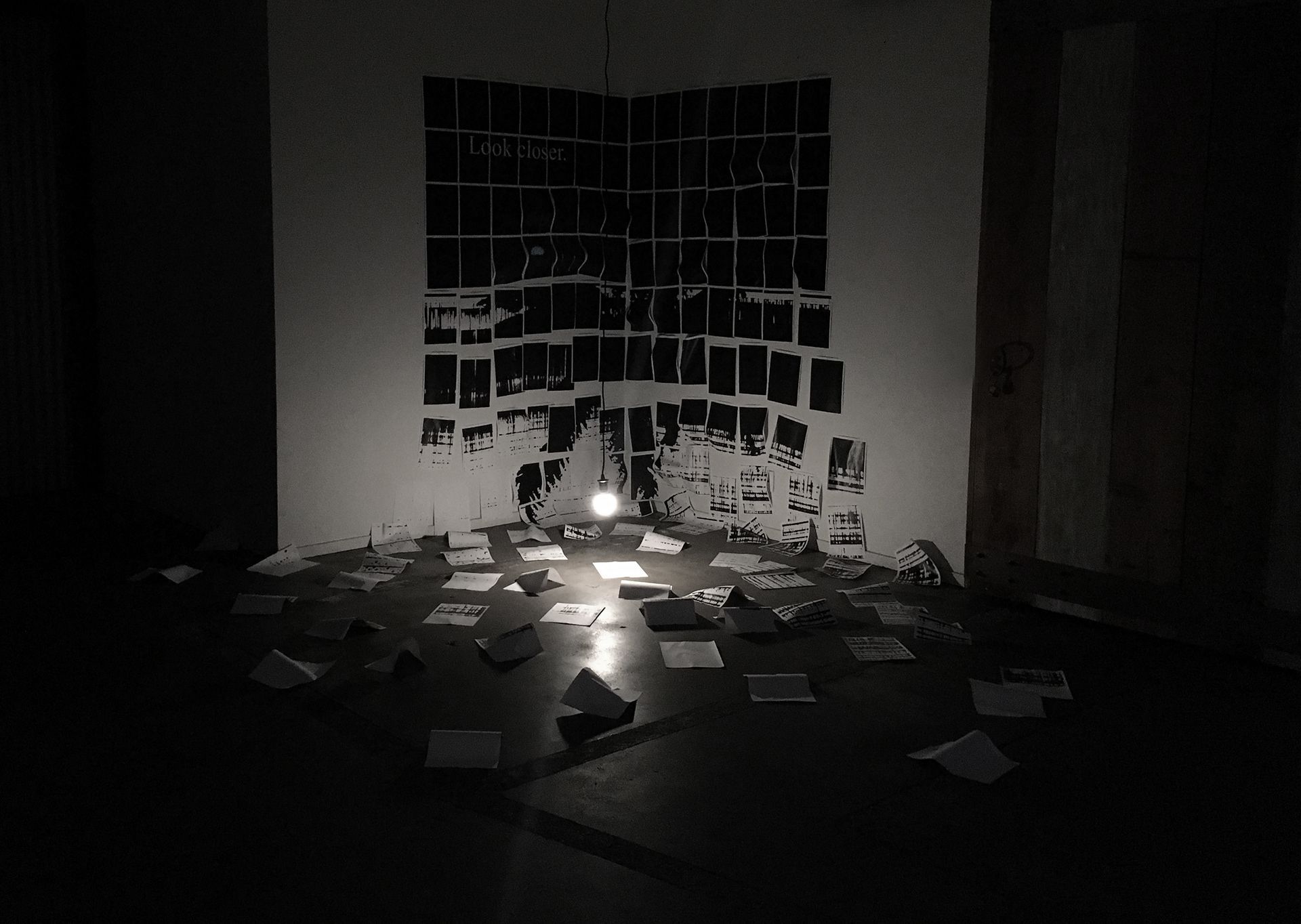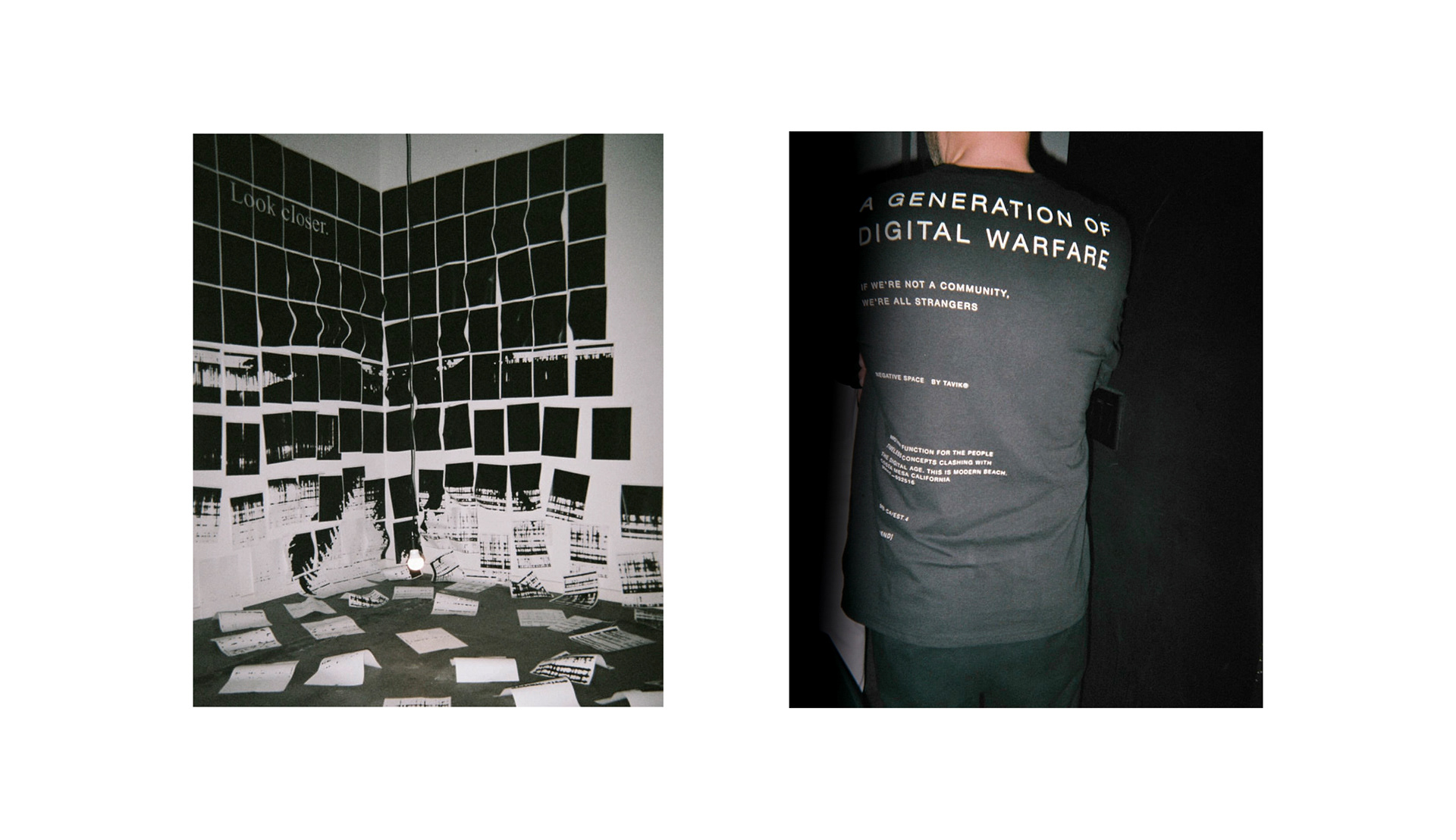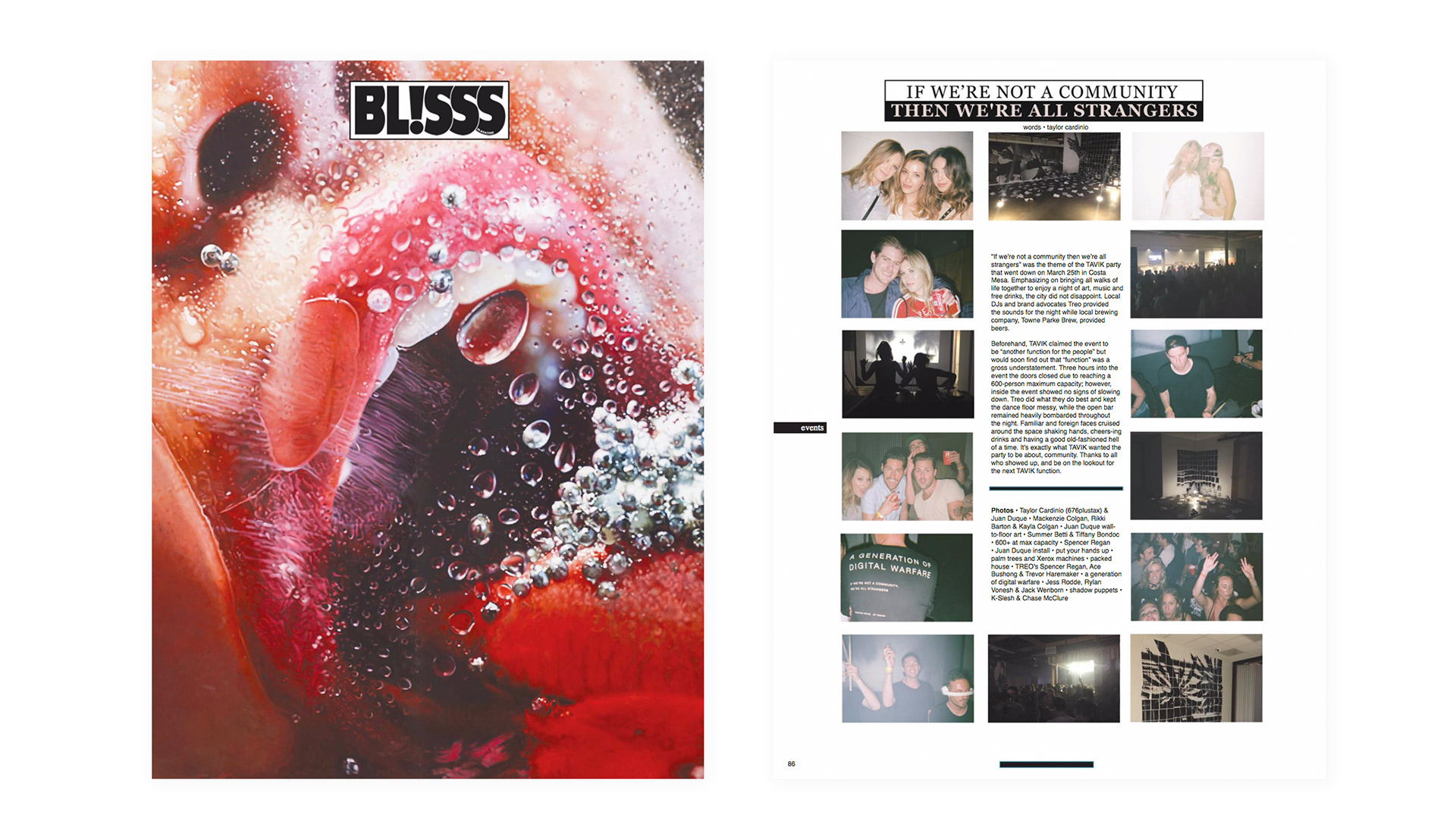 Beach born, city raised. Tavik is an original lifestyle brand cultivated from Modern Beach Culture — recognized for redefining and uniting the modern age with beach heritage.